How to use the .eu domain in business?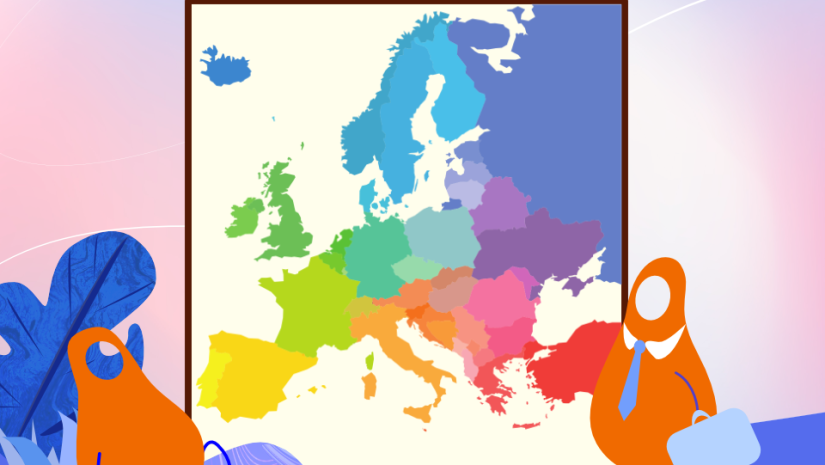 Choosing the right domain name – the key to success
Choosing a domain name (i.e. the address displayed in the browser) is one of the most important business decisions when you decide to run an online business. Regardless of the type of industry you intend to operate in, it is the domain name that can affect your success or failure.
Moreover, the domain name also acts as your online business card. A professional, trustworthy name can encourage potential customers to visit your website when using Google's search engine and help them remember it.
A badly chosen, complicated domain name may turn to your disadvantage – users will decide to check the website of another brand that has aroused more interest or trust.
The .eu domain – why is it worth it?
It's also quite understandable that if you plan to conquer foreign markets, it may turn out to be much more difficult when using the .pl domain. The suffix of the domain suggests that your website is only available in Polish. This may discourage potential foreign customers from checking your website, even if the content is available in different language versions.
Therefore, if you plan to expand your business to European markets, registering an .eu domain will be the perfect solution for you. It will help you gain recognition and increase the prestige of your brand throughout the whole of Europe.
Besides, you will gain more trust from future foreign clients. Registering an .eu domain name means that your company is located in one of the European countries and is subject to the legal system of the European Union. By choosing this solution, you will become more credible in the eyes of potential foreign contractors and gain an advantage over the competition.
Brand security in foreign markets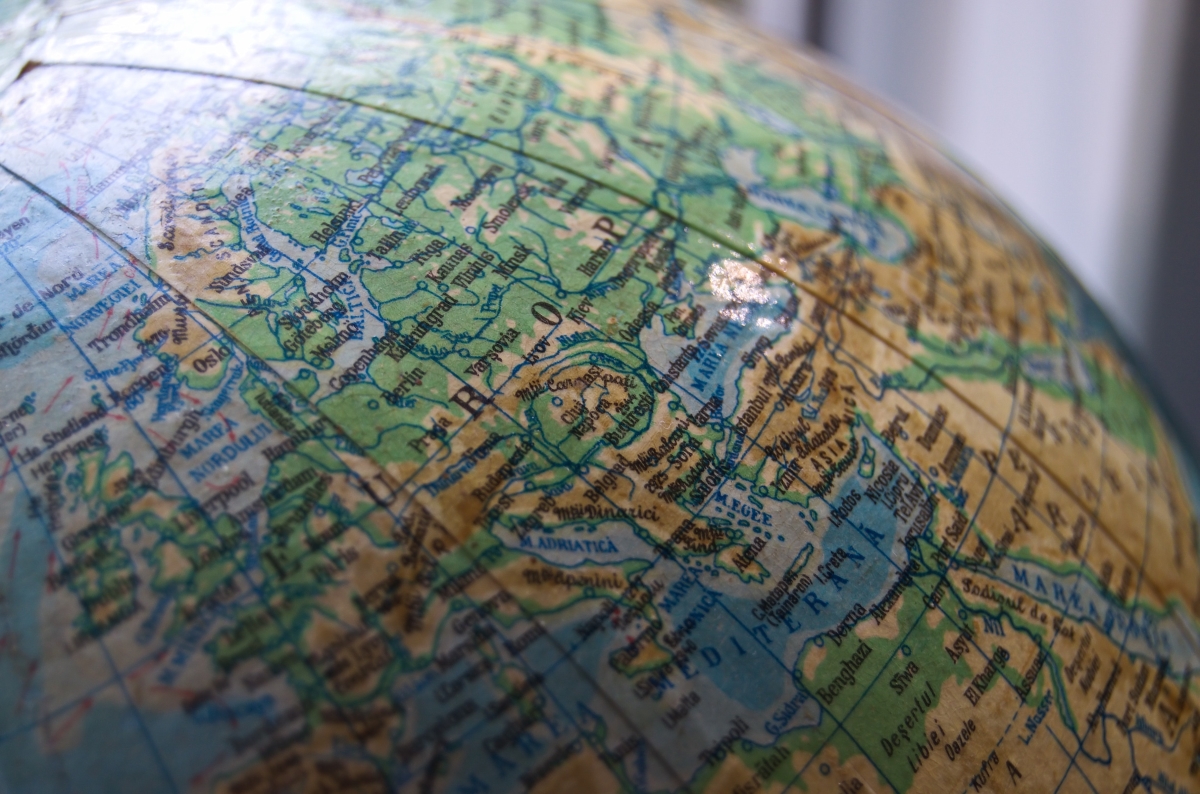 Did you know that by registering different variants of your domain, you will protect your brand in foreign markets? Perhaps you're not planning to develop your business abroad yet and you're just beginning to promote it on the local market. However, in a few years, when your business becomes more recognizable and you decide to enter foreign markets, it may turn out it's too late… Because your .eu domain name has been registered by the competition!
What then? You will be left with three options…
Giving up an attractive name and reducing the effectiveness of your marketing campaigns aimed at the European market.
Buying the domain from a third party for an inflated price.
Participating in an expensive lawsuit to recover your domain name.
Doesn't sound very optimistic, does it? Therefore, secure your brand in advance and take its potential development directions into account.
The growing popularity of the .eu domain
According to the latest report from EURid (European Registry of Internet Domain Names), meaning the Q1 2022 Progress Report, which summarises the first quarter of 2022, the .eu suffix is in 6th place among the most popular domains in the world. Compared to the last quarter of 2021, the number of registered domains increased by 174,903, to a total of 3,724,513.
Germany is one of the places where .eu domains are registered most often – at the end of the first quarter of 2022, there were 1,019,925 .eu domains in the country.
How to use the .eu domain in business?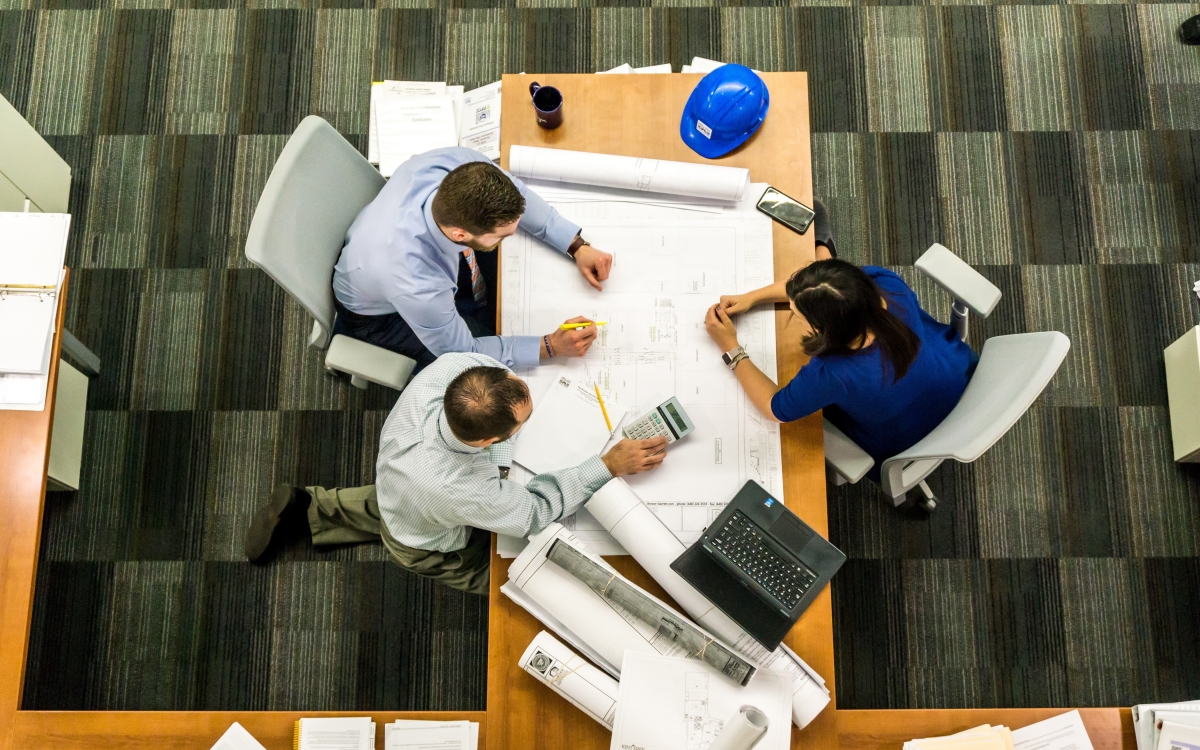 Are you wondering if the .eu domain will work for your type of business? Perhaps you're afraid that registering it is not a good idea and will not bring you any benefits.
When it comes to what businesses are more suitable for the .eu domain, there are no guidelines.
If you still have doubts, be sure to check out the examples of companies that have used the European domain to develop their business – we've listed them below.
Increasing brand awareness abroad
You can use the .eu domain to promote your product in a specific foreign market. If you would like to reach the market of a neighboring country with your company's offer, you can register a chosen domain ending in .eu and simply prepare the appropriate language version of your website. In the case of MBS Home, https://www.mbshome.eu/, a company dealing with the sale and installation of wooden floors, it was the German language.
If you have an innovative, technologically advanced product that should have a wider audience – consider registering a .eu domain. This is what the Polish company DCX, http://dcx.eu/, did. It specializes, among others, in cooling solutions for server rooms and its website is only available in English.
Promoting a personal brand on the European market
If you feel like a specialist in your field and would like to reach a wider audience, including customers abroad, promoting your personal brand under the .eu domain will be a great idea. The website of Aleksandra Gaca, https://aleksandragaca.eu, is a good example of this. She's a Polish designer living in Holland. The whole website is available in English and includes her designs, publications, and related news.
We hope you've been inspired by the examples above and that you will consider registering a .eu domain in the near future!