Register domains from all over the world
Why us

No hidden costs
Our price list is clear and permanently available on the website. When you register or transfer a domain, you always see full information about the price at the very begining of the service.

1000 domain extensions
We register domain names from almost all countries around the world. You can choose up to 1000 extensions: national (country code), global and new domains.

20 years of experience
People standing behind Let's Domains are specialists experienced in the domain market. We have been registering domains for almost 20 years.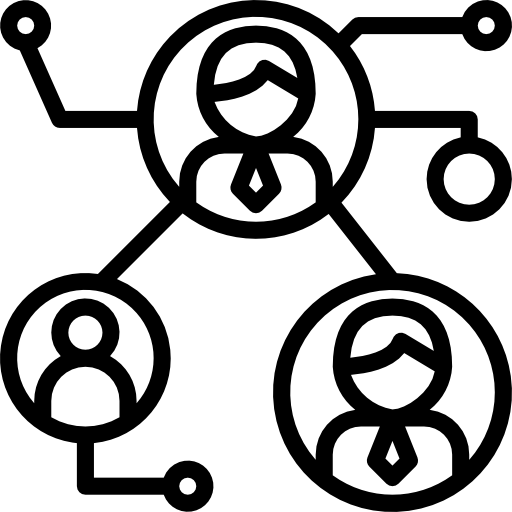 International domain experts
We will help you to protect the brand in every country you want to do business. We can register domain names for you even in countries where it is possible only for citizens or local companies.

Minimum of formalities
Register domain names online, in just a few minutes, with a minimum of formalities. If domain registration requires filling or delivering additional documents, we will help you comply with all formalities.
Our partners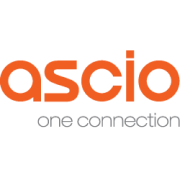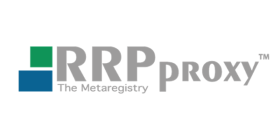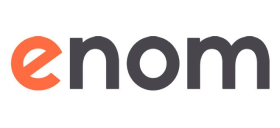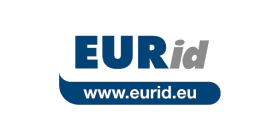 Brand protection for start-up
Start-ups increasingly reach for domains with extensions connected to technology. Companies use them to specify branch, stand out from the competition, and show that they follow the latest trends.
Protect the name of your start-up in the most popular technological extencions: .io (input/output), .ai (artificial intelligence), .app (application), .tech (technology), and .dev (developer)
Brand protection for small business
In the field below write down the name of your domain with the country code extension (e.g. letsdomains.de or letsdomains.ca). In search results, you will get information if this name is avaialable in the extensions of neighbouring countries and with spelling errors and typos.
Brand protection in emerging markets
Think big and prepare your company for international success. Conquer emerging markets like China, India, Russia, Mexico, Indonesia, Saudi Arabia, South Korea, Brazil, Turkey or Argentina.
If you think about enetring an emerging market it is very important to register the domain name in a local extension even before you start as business in that country. This way you can save yourself from future problems once the brand becomes popular, especially acquiring the domain name by another company or a cybersquatter.
Brand protection in common domains
Check if the domain you plan to register is available in the most popular global extensions: .com, .co, .net, .org, .info, and .top.
Having the domain name in one of the common global extensions is a necessity these days. Although it is difficult to find the matching domain in the most popular .com extension, not everything is lost. It is a lot easier to register the right name in the other common extensions like .net, .org, .co.
Brand protection in developed markets
Protect your brand in countries with developed markets in just a few clicks. Register in bulk domains form Europe and other developed countries: Australia, Canada, Hong Kong, Israel, Japan, New Zealand, Singapore and the United States. Register more domains and use the wholesale price list.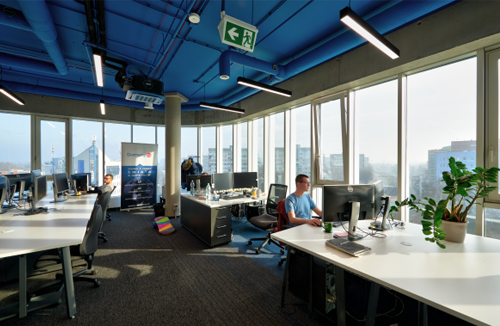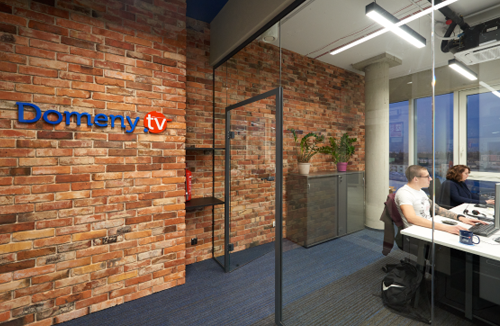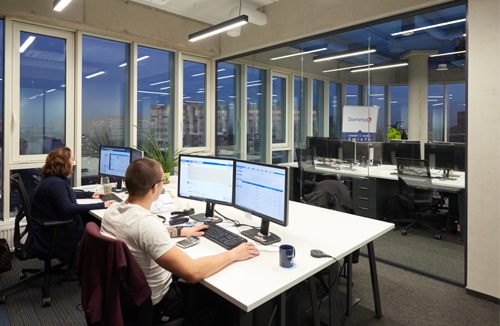 About us
We are here to help you register domains that protect your business. We are a team of experienced specialists in the domain market. During almost 20 years of working it this business, we have been cooperating with domain registries around the world and have developed a mutually beneficial relationship. Let us be your guides in the domain market.
Let us protect your brand in the online world.
They trusted us